Ghost Mannequin Effect and neck joint service basically removes dummies from clothes and recreates missing parts. In simple words, a mannequin service makes dummies unseen from clothes. Philippines Photo Editor here can help you with this ghost mannequin editing completely. Actually, It's important to remove mannequins from clothes if you want to present them on websites or on any online platform properly. Besides, the Philippines Photo Editor also fixes all kinds of joining errors from the cloth items.
Moreover, Through Ghost Mannequin Service You Can Retouch
any garments stuff from first to last. By doing ghost mannequin service of any products you can bring a different and fresh look to that products. Philippines Photo Editor has experts who are doing all the ghost mannequin jobs with perfection. Therefore, you will only get the best ghost mannequin services from the Philippine Photo Editor.
For doing the ghost mannequin service done Philippines Photo Editor uses advanced editing tools. The Philippines Photo Editor has editors who are professional and also have years of experience in this ghost mannequin editing sector. Thus, our service will add an all-around view to every garments item. Not just do we remove the mannequin but we also fix wrinkles, change various effects, colors and readjust the uneven areas. By doing all that we are giving you the best mannequin service that you have never seen before. Ghost mannequin services is crucial and a must-do service if you are in the clothing sector.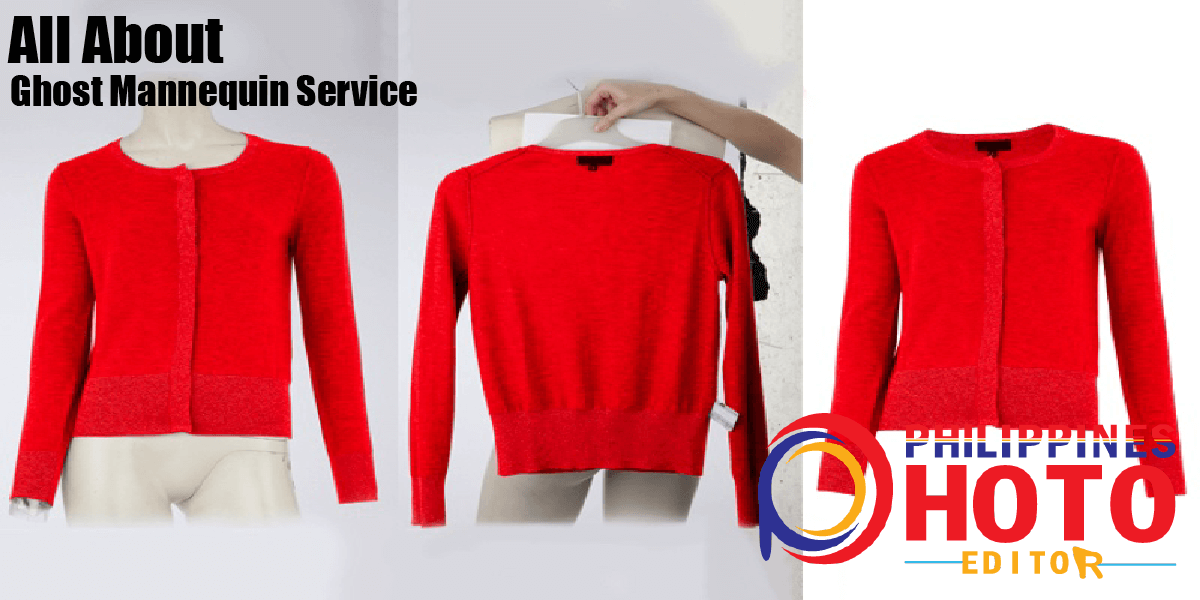 Philippines Photo Editor Wants to Inform You that If You Are
thinking of taking your business online then we can help you with that. Philippines Photo Editor is here to do some serious work with clients, and our primary focus is to give the best Ghost Mannequin Effect to our clients. By taking the service from us you can surely see the difference in a very short time. Further, you can generate huge sales leads for your business.
To summarize, the ghost mannequin editing services we can only say it's effective for any clothing business. Philippines Photo Editor will give you the perfect finishing after doing all the processes. Also, we will make sure the object looks more attractive than the previous. Mannequin Services of the Philippines Photo Editor will bring more consumers to your business and it will make your website more famous to all of your clients and that's a guarantee we give here. Philippines Photo Editor will provide you with 24/7 hours service support. So you can contact us at any time. Take the Ghost Services and see the prosperity in your business.