Hoodie Product Photography is essential for the e-commerce site in the Graphics Design services. Thus, the Philippines Photo Editor website design experts make this hoodie product photography through Adobe Photoshop. In addition, the Philippines Photo Editor website makes this photography a perfect way by the use of the latest Adobe Photoshop CC. Like there, we use the clone tool, pen tool,
And Magic Wand Tool for The Editing of Hoodie Product Photography.
If you want to purchase for your business then first can visit photoeditorph.com sites. Here, you find the result of your all urgencies, question, and demands. There you get great effects of our before and after the result of our editing services.
Henceforth, the Philippines Photo Editor website make up all system with keep perfection. You never get any error in our works for Hoodie Product Photography. When you want to create this Hoodie  Photography there you can follow the process. Therefore, if you have this product picture then you can send us. Then we edit it with the Latest Adobe Photoshop Creative Cloud. We take time only 10 to 20 minutes for 100 photos. In Hoodie Photography, the picture we make is attractive and attention to these pictures shape, size, and all these things. For this reason, if clients get pretty and professional images from us then we are happy here. The most important thing is that our first attention is clients' satisfaction and work for it. Buy our Clipping Path Service at a low price.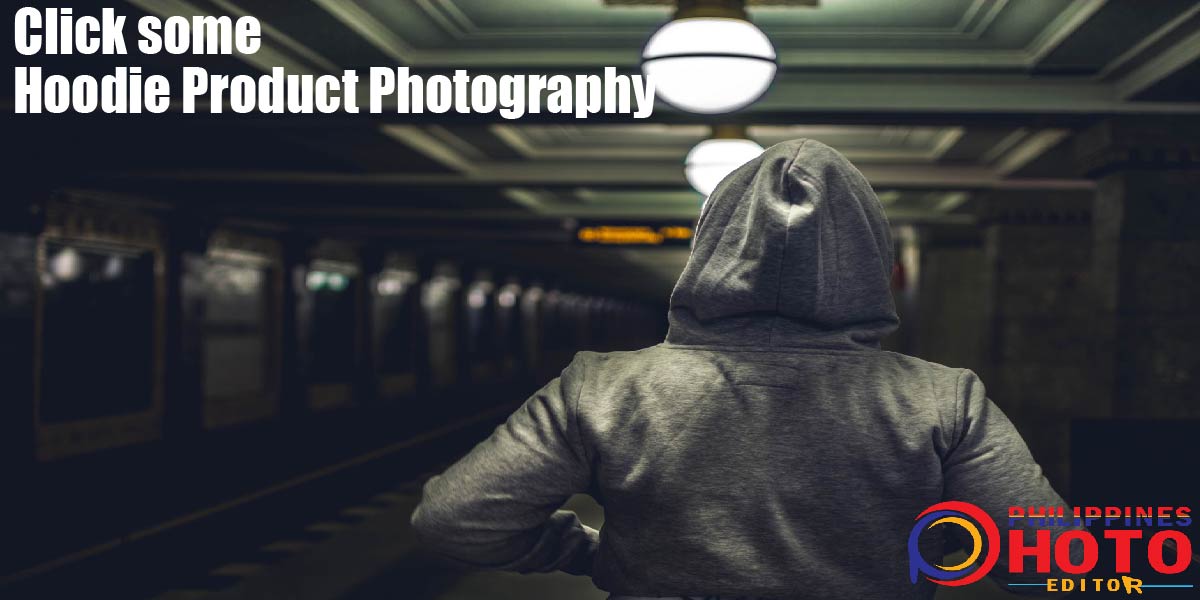 Furthermore, the Philippines Photo Editor Keeps Matching
genuinely in the images' light, portion, background, etc. We give you here some samples for understanding our giving service. Not only have the services of Hoodie Product Photography but there also have all worldwide images. In the same way, the Philippines Photo Editor website graphics designers edit with a lot of elements for giving the standard high-quality picture. In that case, graphics design service quality is much more attractive than other graphic designers. That is to say, our Hoodie  Photography will be more professional than others.
When you are worried about adopting some picture editing for Hoodie Photography then your answer will be photoeditorph.com. Certainly, we can give you that providing our editing image quality will must professional. Our graphics designers edit with a standard design. You can justify when you get some samples and after purchase from the Philippines Photo Editor. In that case, the Philippines Photo Editor website is ready 24 hours daily for giving you any needs including Hoodie Product Photography. Learn more Filterstorm app free download and how can you use it for editing your photos.