If you want to learn how to make lighting effects in Photoshop easily you can learn it from YouTube. But if asked the Philippines Photo Editor about the lighting effect in Photoshop then we will show you some tricks. Making lighting effects in Photoshop means you want to add lighting effects to your photo. Our professionals use adobe Photoshop for this job. However, it's an easy and effective way to improve your picture. For instance, we'll show you how to make simple changes with Photoshop's lighting effects. As soon as you turn on your flashlight, there is the first filter. Here, we'll talk about how to use Photoshop's lighting effects.
How to Make Lighting Effects in Photoshop to Create Your Photo
most interesting to your clients. Philippines Photo Editor is a highly effective part of making a lighting effect in photoshop. Firstly, you learn how to use the spotlight effect on a specific segment of your shot. There is no right or wrong way to get this outlook the more natural it feels, the more subtle it is. We provided you with a high-quality lighting effects service. We will help you attain the vintage effect in the image. Here, the vintage effect attained to create a yellow spotlight. So, the entire light change, to contain the lighting effect of the background. Buy our Wedding Photo Editing service
Step 1: Make a bright object out of your picture layer. However, when you work with the lighting effects and create a smart object. Set the Layers panel in Photoshop, which is by default in the bottom right corner of the program window. Make a copy of the Background layer, just right-click and select Duplicate Layer. So, choose Layer> Smart Objects > Convert to Smart Object.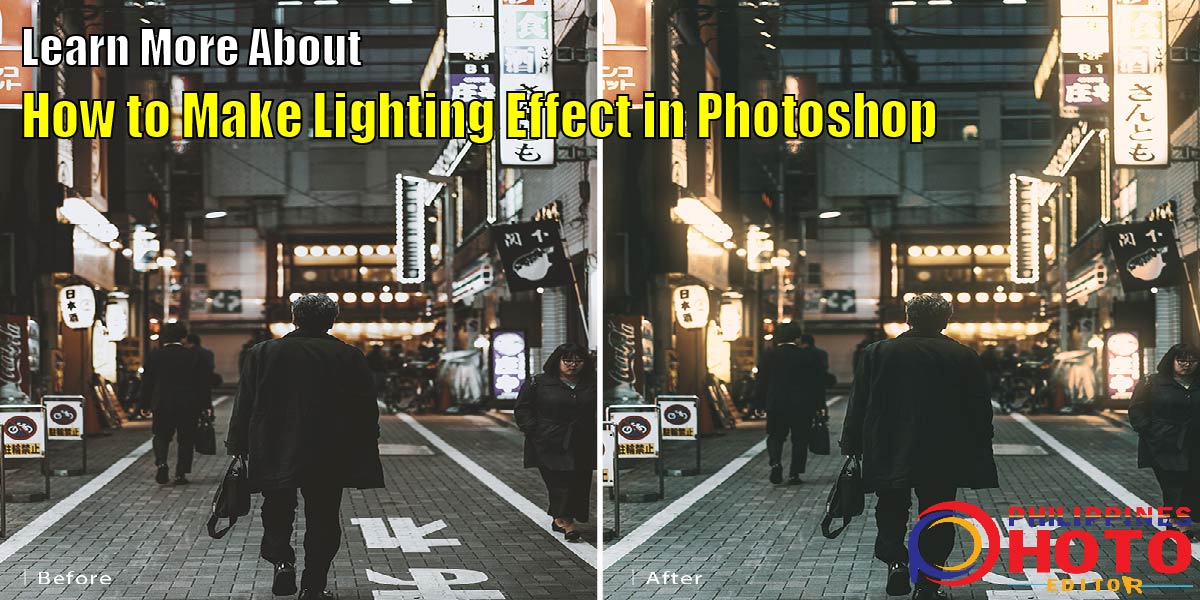 Step 2: It Is Time to Put on A Make Lighting Effects. if You
add lighting effects by clicking Filter > Render > Lighting Effects. Then from the drop-down menu at the top of an application window. The Preview Window lets you change your Spot in many ways. So, making lighting effects is a simple and faster way to develop your photo.
In Conclusion, after doing step 2 you can fully make lighting effects in photoshop. If you want to learn from us then can contact our photoeditorph.com website. They are communicating with our designer's team where you can learn by talking to them. This indication supports your graphics design learning for the make lighting effects in photoshop. Philippines Photo Editor is the best lighting effect to fulfill your dream. Now, you can turn it on and off in the Lights panel. You click the bottom right-hand corner of the window. Learn more about pictures green background