Photoshop elements straight line tool is very popular and one of the most important tools. Any person who wants to work on photoshop must have to use these straight-line elements. Philippines Photo Editor is one of the best photo editing websites. We do all kinds of picture editing services here. Our experts have the ability to turn any normal picture into superb photography. Again, right now using photoshop for picture editing is compulsory. Philippines Photo Editor makes the best use of this photoshop software to make any picture-perfect. Furthermore, many people still.
Don't Know the Use of Photoshop Elements Straight Line.
Therefore, we find many questions on it. The most common question we frequently get is, Is a line tool available in Photoshop Elements? Well, the answer is easy. Press the letter U on your keyboard to discover it. The Shape tool in your Toolbox will now be activated. To reveal the additional Shapes, click and hold the Shape tool. The Line tool should be anywhere in the list.
Philippines Photo Editor provides the most unique picture with so many elements in it. In the picture editing process, we will give you the perfect straight line in any direction. Again, we create the shape with multiple line segments. We also focus to make the best curve line by using photoshop cs. Furthermore, we fix the unstraight lines and also makeover the previous size and shape of the pictures. Buy our Remove Background Image at a low price.
Now We Are Going to Tell You Some Techniques of The Straight-Line
elements in photoshop software. To follow the techniques you can personally make some amazing editing jobs. The Line tool makes drawing straight lines simple; simply click and drag in any direction to create a new line. Hold down the Shift key while dragging to create a perfectly horizontal or vertical line, and Photoshop will take care of the rest. Again, for the straight-line design, you can draw precisely straight lines in any direction by holding Shift and drawing with the Brush tool.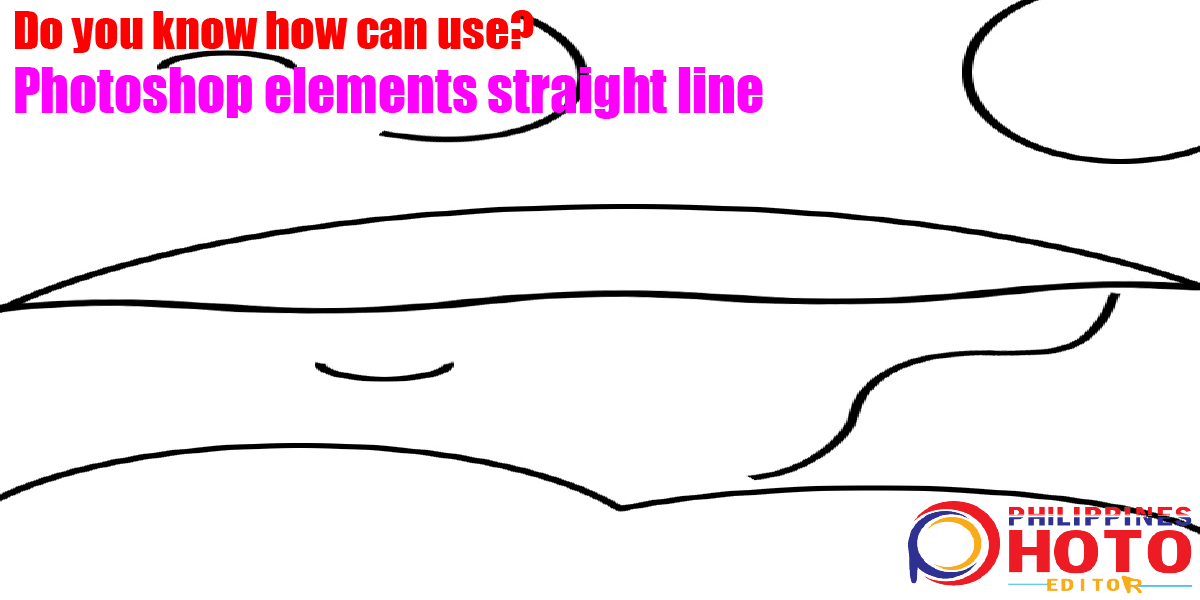 To create a shape with multiple line segments, you can hold Shift and draw a line, release the mouse, hold down Shift again, and then start drawing from the last line's endpoint to create a new segment. When you use the Brush tool in Photoshop and click one point, hold shift, and then click another point, a straight line is drawn at whatever angle the two points are at.
To summarize, the Philippines Photo Editor will assist you with the straight line and all the line segment work in photoshop software. Though we give you all the details of how to make a great straight line in your work. But again if you feel any difficulties with the linework in Photoshop then you can immediately contact us. We can serve you with all the information that you need in this sector. You can also buy any service from the Philippines Photo Editor.