Clipping Path Flatness Service is a graphics design service where doing removes the background and adds a solid color. The Clipping Path Flatness service is the most important in Graphics Design services. By using Path Flatness, you can remove the error object background and can use your wanting color. There, the Philippines Photo Editor website clips many images as professional artwork. If you want to do see some samples then visit photoeditorph.com.
Here, at the first services, you can see our designer's artwork about the Clipping Path service.  We think you can assure with us to see our website services. Feel free to keep a couple with us and can make your images with the Clipping Path. Henceforth, the Philippines Photo Editor can deliver with full effort to give when you want to get Clipping Path Flatness from us. If you have a huge project for artwork.
With the Clipping Path Flatness Services Then Contact Us. We Have
experienced designers who continuously give professional services. Also, we will take only some time like 200 hundred images only 20 to 30 minutes. Yet, the Philippines Photo Editor website can offer and deliver you a standard hand-drawn Clipping Flatness Service with a high level of quality and quantity. In the Clipping Path, our experts use the latest version of Photoshop CC and use the pen tools. That is why all these clipping path services look attractive and glorious without any error.
Furthermore, the Philippines Photo Editor Website designers make the Clipping Paths of many types. Such as professional image clipping, professional vector Photoshop clipping service. Also, provide the stock photography clipping path, Clipping Path Service. As we all know, if we change with editing the graphics design services then the clipping path plays a top role. For that reason, all the trouble images only can be transparent through the Clipping Path service. Yet, Clipping Path service plays an ambitious role in the image industry.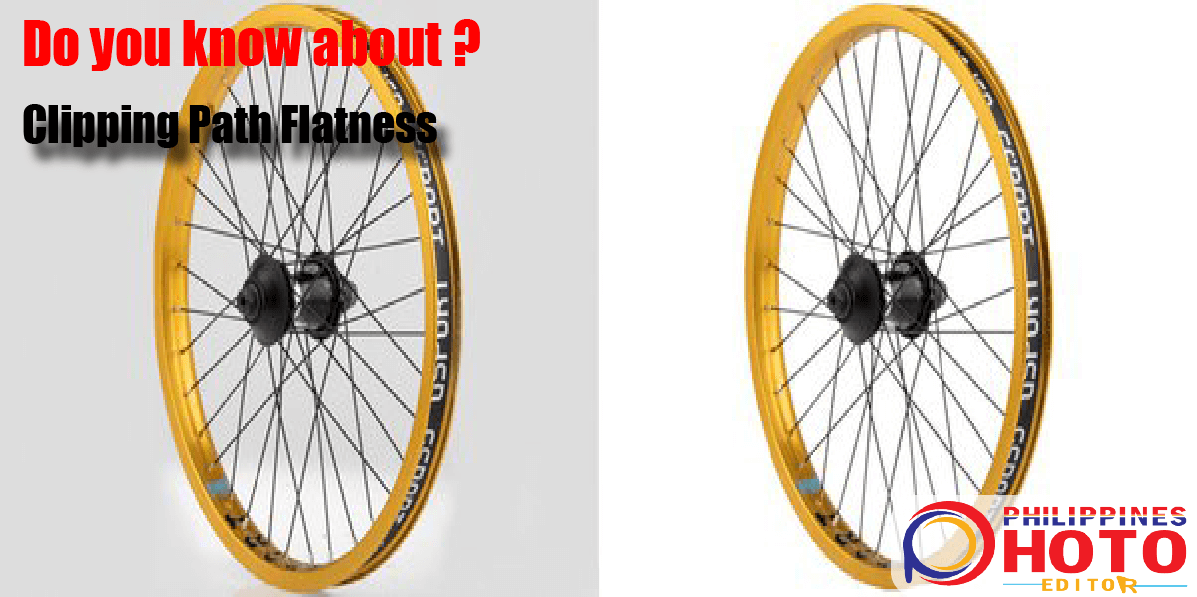 In that case, the Photorditorph.Com Website Makes a Shiny Look
To the troubled background through the Clipping Path Flatness services. In conclusion, we would like to say the Philippines Photo Editor website makes a professional artwork design by the Clipping Path Flatness services. Even, we make challenge you to that we will be the best one than another graphics design service holder. We are not only saying here, we keep our reputation by giving the good services which you will see our site. If you want to increase your business profit and sales then you can create the image by us for the Clipping Path service.
Finally, all is up to you but we ensure you to we are a more different provider than others. So, you can trust us and take some samples then can order. We will offer you anything service in your convenient ways. Learn More about where is the pen tool in photoshop elements and grow your skill with our tips and tricks.